Weberman Construction Blog
Weberman Construction Blog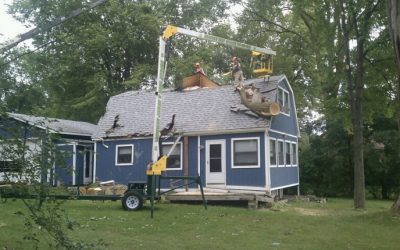 When filing an insurance claim, the last thing a homeowner wants on their plate is the fear that the insurance company will screw them. This article highlights four important factors to consider when filing an insurance claim to make certain that all deserved funds are received.
31600 W. 13 Mile Rd. Ste. 128 / Farmington Hills, MI 48334
248.932.5800 / [email protected]
© 2020 Weberman Construction, LLC.
31600 W. 13 Mile Rd. Ste. 129 /
Farmington Hills, MI 48334
License Number: 2102204462